American Academy (Private) Limassol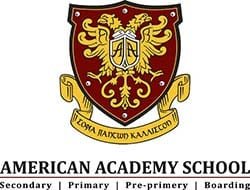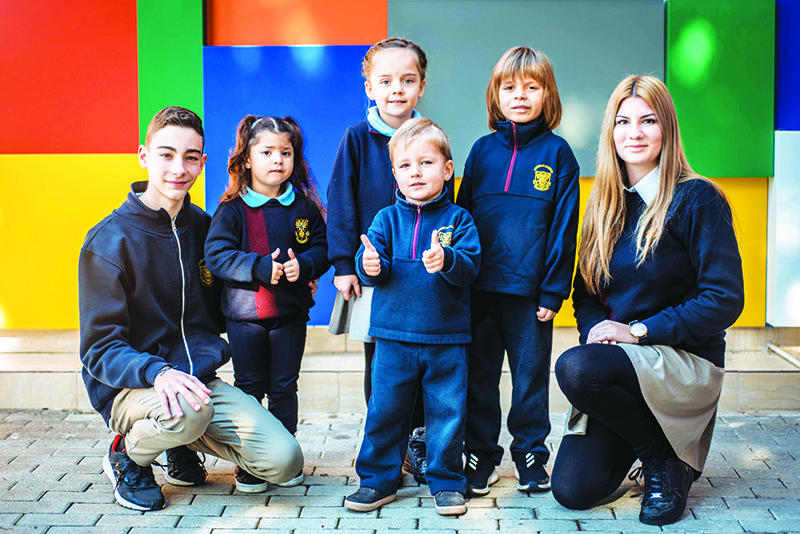 Established: 1986
Language: English
Type: Preschool, Primary & Secondary
Age range: 2.5 to 18
Students: 400+
Cypriot/Foreigner ratio: Varies by class
Education Director: Samantha Bargilis-Beer
Principal Primary and Kindergarten: Kallia Rigas
Principal Secondary: Yianakis Tittiris
Student/Teacher ratio: 10:1
Governance: The governing body includes parents (elected by parents at the school), a staff member (elected by staff), a local counsellor and members of the local community (appointed by the governing body), as well as the head teacher
ADMISSIONS
Head of admissions: Samantha Bargilis-Beer
Admissions policy: Kindergarten and Primary: Interview; Secondary: Interview and Placement Test
Scholarships: Each case is reviewed by the Board of Directors
Mid-term entry: Yes
Applying from abroad: Online Registrations, Boarding School
Tuition fees: Range from €5,130 (Primary) to €8,010 (Secondary)
CURRICULUM
British National Curriculum
Type of exams: GCSE, GCE & A Levels
Languages: English, Greek, Russian, Italian, French, Arabic
Sports: Sports School, Football, Basketball, Volleyball
Music: Music Department and Art Department
EXTRACURRICULAR
Clubs: Languages, Physics, Biology, Chemistry, Duke of Edinburgh, Art, Maths, Literature, Charity, Drama, Music, Sports, ICT, Science Fair Club and more
FACILITIES
Physics, Biology, Chemistry laboratories, ICT, art lab, school theatre
Sports facilities: Football pitch, Basketball, Volleyball, Handball
Bus service: Yes, door to door service
Boarding School: Yes and Summer School
POLICIES
School hours: 07:40-13:50. After school activities vary
Exams: Mid-Term, End of Year
Uniform: Compulsory
Parents' association: PTA active. Frequent Parent-Teacher meetings.
Student support: Options Advice, Career Counselling, SEN Support and UCAS Applications
HISTORY
In 1986 the American Academy opened its doors on Despina Pattichi Street Limassol to both primary and secondary school children with  an initial enrolment of 50 pupils. In 2000 the school opened its first Nursery and Reception classes. In the same year it  successfully created boarding facilities to cater to international students. In 2001 we expanded our educational influence by creating an Educational Learning Centre to assist students with extra lessons and top-up subjects as well as dealing with students who have learning difficulties such as dyslexia. In 2001, recognising the demand for private Greek education, the American Academy in Limassol started a Greek secondary school. 2016 marked the creation of a full-time secondary level Sports School.
CONTACT INFORMATION
Address Primary School: 7 Lefkas Street, 3070, Limassol.
Tel: +357 25 382782
Address Secondary School: Despinas Pattichi Str. Limassol Cyprus.
Tel: +357 25 337054.
Address Kindergarten School: 12 Xanthippis Germasogeia
Tel: +357 25315933/+357 25382782
Email: [email protected], [email protected]
Office hours:Monday-Friday: 07.00-18.00
Website: www.americanacademy.ac.cy