The American International School Cyprus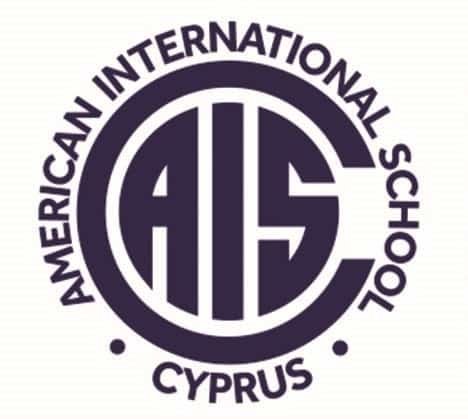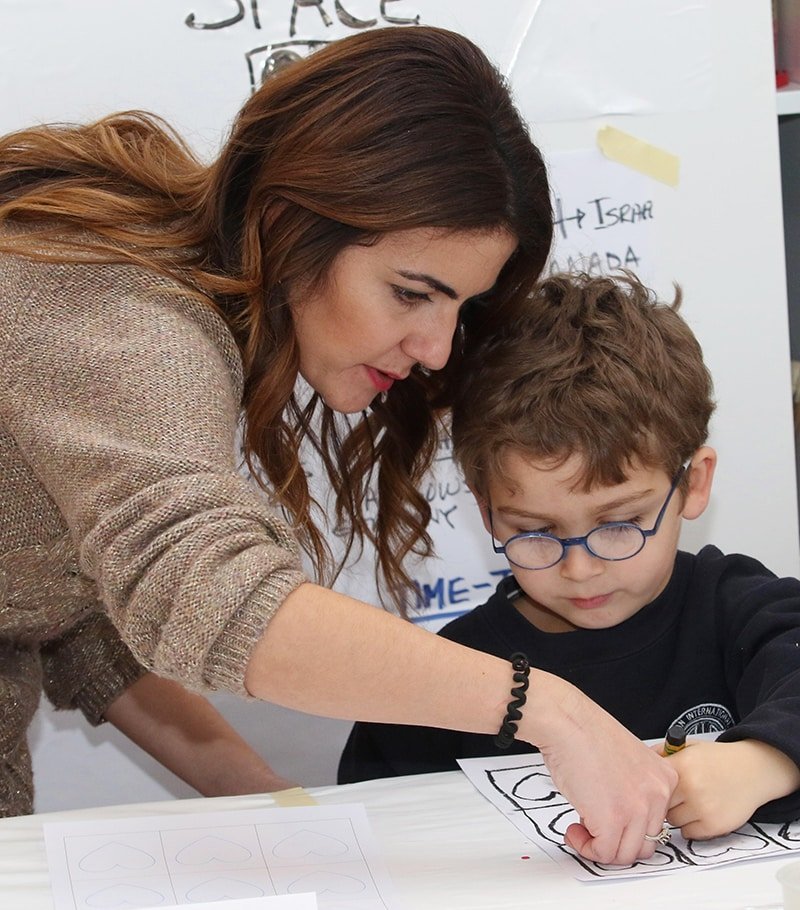 Established: 1987
Language: English
Type: Preschool, Primary and Secondary
Age range: 3 to 18
Students: 300
Cypriot/Foreigner ratio: 3:17
Principal/Head: Dr Michelle Kleiss
Student/Teacher ratio: 6:1
Governance: Esol Education (Chair of the Board/Superintendent: Walid Abushakra)
ADMISSIONS
Head of admissions:  Sandra Barakat: [email protected]
Entry Policy:
Primary: All families must fill out a detailed application package and include reports and confidential letters from previous schools. K-5 students are not assessed at the school prior to admission unless their application indicates that further screening is required.
Secondary: Grade 6-12 students are asked to complete a maths and a writing assessment prior to acceptance.  Families of ELL (English Language Learning) students should consult the language policy on the school's website
Scholarships: No
Mid-term entry: AISC is an open-year-round admissions school
Applying from abroad:  Yes
Tuition fees: Registration €500. Primary €8,430; Middle School €9,233; High School: Grades 9-10 €11,120; Grades 11-12 €13,300
CURRICULUM
US and International Baccalaureate Programme plus requirements of Cyprus Education Ministry
Type of exams: IB, SAT, American Diploma
Languages: English, Greek, Spanish, French, German
Sports: Cross Country, Football, Basketball, Volleyball, Swimming
Music: Band/Choir/Senior Choir/All instruments/Brass Ensemble/Private Music Programme taught by Cyprus Orchestra Members
EXTRACURRICULAR
Primary: Cooking, Harry Potter Club, Win Shun and Kung Fu, Tennis, Football, Handball, Drama, Chess, Arts and Crafts, Choir, Track and Field.
Secondary: Handball, Basketball, Running, Modern Design, Drama, School Band, Art competitions, CERN Club, Science and Nature. (Comprehensive list of clubs and activities on website.)
FACILITIES
Biology, Chemistry, Physics laboratories, IT & Robotics
Sports: Tennis Courts, Basketball Courts, Futsal Pitch, Swimming Pool
Library: Yes
Bus service: Yes
Boarding School: No
POLICIES
School hours: 08:05-16:00
Uniform: Yes
Parents' association: Parents Advisory Council (PAC) & Parent and Student Network
Student Support: Yes
HISTORY
In 1987, at the request of the American Embassy in Nicosia, the school reopened with 51 students in Kindergarten through Grade 12.  In 1990 170 students were registered.  During the invasion of Kuwait, Cyprus became home for UN workers from Baghdad and families fleeing Kuwait. During that period enrolment increased to 315 students, including 21 boarding students. In 1993, Esol Education purchased the school and continued to rent the same premises. The school's name was changed to the American International School in Cyprus (AISC).  Since 1993, AISC has been committed to an American and international programme of studies preparing students for universities both in the United States and around the world; the IB Diploma Programme has the widest reach in all corners of the world, including Europe and the UK.
CONTACT INFORMATION
Address:   11 Kassos Street, Ayioi Omologites
1086 Nicosia
P.O.Box 23847, 1686 Nicosia
Email: [email protected]
Tel: +357-22316345
Office Working Hours
08:00-16:00.
Website: https://www.aisc.ac.cy/