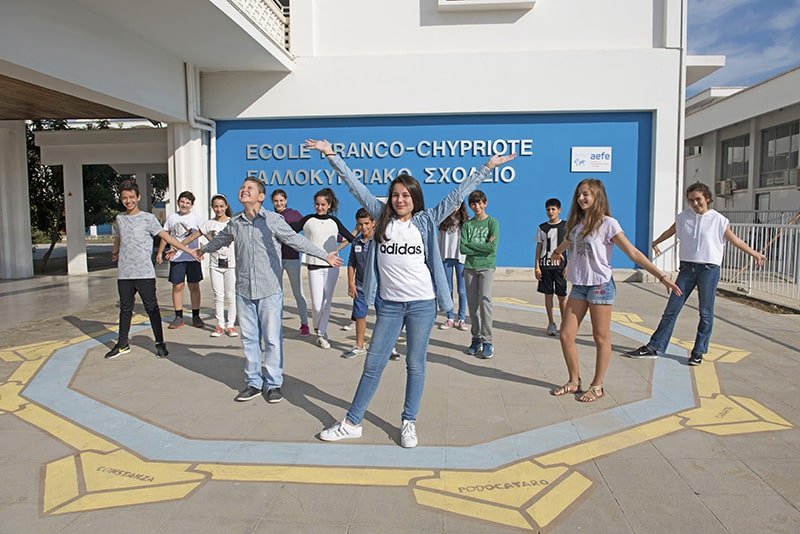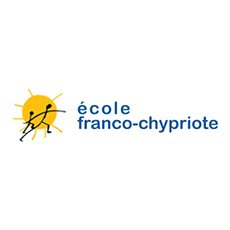 CONTACT INFORMATION
Address: 20 Konstantinou Kavafi, Aglantzia Nicosie
Chypre  P.O. Box 22091, 1517 Nicosie
Email: [email protected]
Tel (Admissions): Athanasiou Mandalena – +357 22 665318
Fax +357 22 665318
Office hours: 07:45 -16:15
Website: www.efcn.info
Established: 2012 (in its present form)
Language: French, Greek
Type: Preschool, Primary and Secondary
Age range: 2 to 18
Students: 260
Cypriot/Foreigner ratio: 46% Cypriots, 33% French and 21% other nationalities
Principal/Head: Jean-Marie Yhuel
Student/Teacher ratio: 12:1 (differs by class and age)
Governance: Parent's Association
ADMISSIONS
Head of admissions: Mandalena Athanasiou
Mid-term entry: Yes (non-French speaking students take an oral examination with a French teacher)
Applying from abroad: Yes (the policy is the same as follows)
Admissions policy:
Non-French speakers: It is highly recommended to register from the age of preschool since the main language of instruction is French. Exams only for 6ème 11 years old) and 5ème (12 years old)
French speakers: Students coming from the French educational system may enrol without any test. Students who do not come from the French system have to take a language test
Tuition fees: Primary: €4,640 / Secondary:  €4,950
CURRICULUM:
France, two streams: French and Bilingual  (French-Greek)
Type of exams: Baccalaureate examination
Languages: French and Greek. Students are also taught English from Kindergarten and German or Spanish from the age of 11
Sports: Football, Basketball, Rugby, Ping-Pong
Music: Yes (music education)
EXTRACURRICULAR
Clubs: Tennis, Theatre, Robotics, Chess, Dance, Rugby, Piano
FACILITIES
Laboratories: Science and IT
Sports facilities: Football and Basketball
Bus service: Yes
Boarding School: No
POLICIES
School hours: 07:55-14:25 (Primary); 07:55-16:25 (secondary)
Exams: at the end of lower secondary and the end of higher secondary school
Uniform: No
Parents' association: Yes
Student support: Yes. Assistance with homework for elementary students
HISTORY
The French-Cypriot School of Nicosia (EFCN) is the successor to the Arthur Rimbaud French school which had been operating in Cyprus since 1987, and in 2012 was transformed from a purely French school into a French-Cypriot school with the aim of promoting French and Cypriot cultures and languages within a European and international context. The school is part of the International Association of the French schools abroad (AEFE).
Education at EFCN is based on the humanitarian values on which French civilisation is based. Its fundamental characteristics include critical thinking, rationality and flexibility, as well as the cultivation of respect for cultural diversity, tolerance and co-existence. This approach aims at equipping students with the virtues and skills that will allow them to adapt smoothly to the modern, multicultural environment.