The Pascal Primary School Larnaka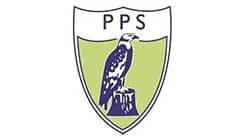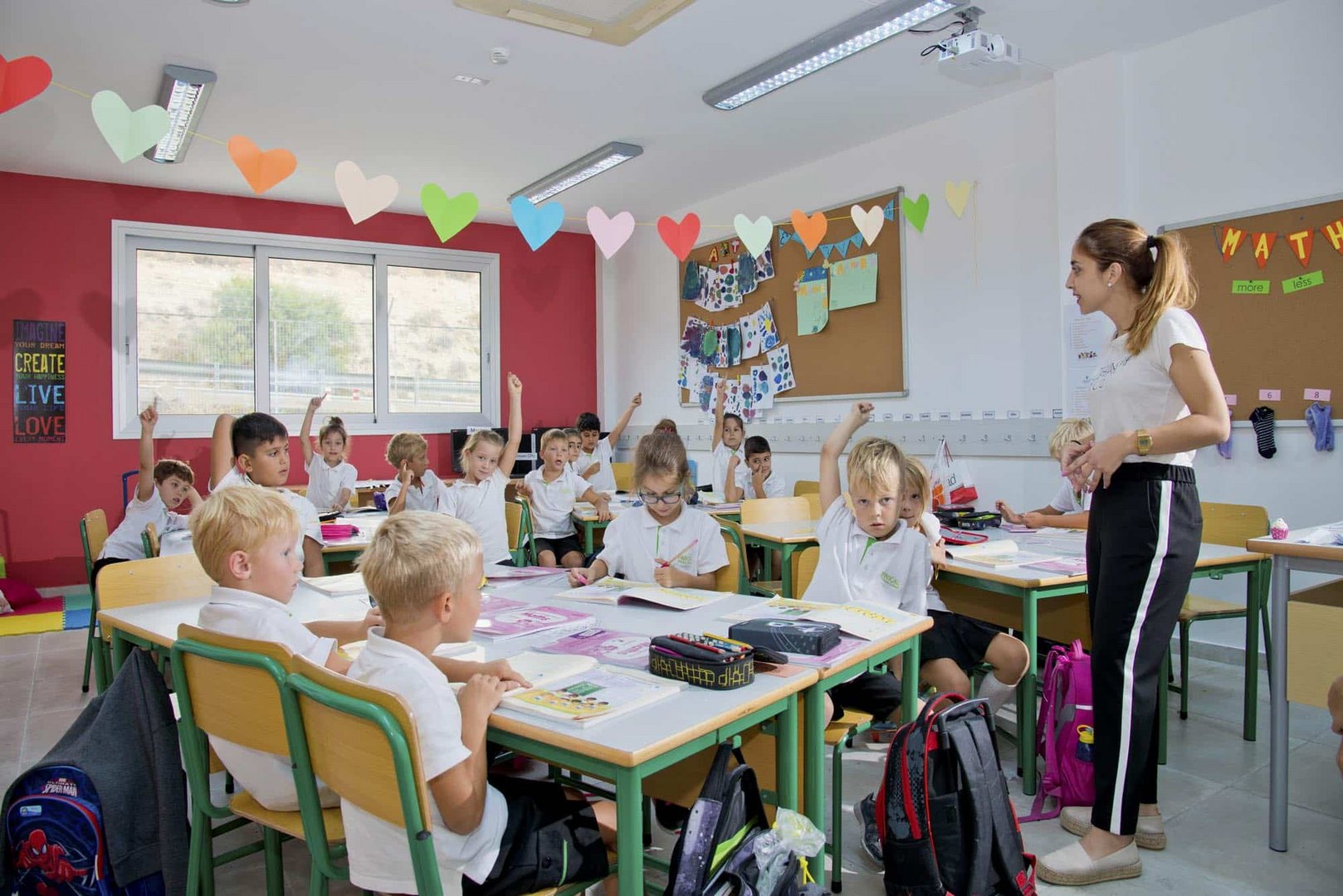 Established: 2017
Language: English
Type: Primary School
Age range: 4 to 12
Students: 105
Cypriot/Foreigner ratio: 1:3
Head Teacher: Denise Michael
Student/Teacher ratio: 10:1
Mission: PASCAL Primary School pledges to lay the foundations for all pupils to become responsible global citizens of the future with a forward-looking, committed and responsible vision for providing the highest standards of educational achievement in an environment which is rich in facilities and educational opportunities.
Governance: Board of Directors
ADMISSIONS
Head of admissions: Denise Michael
Admissions policy: Prospective PASCAL Primary pupils and their parents attend an interview with the Head of School and the children may be asked to take a short diagnostic aptitude test. Any progress reports from a previous school need to be submitted for evaluation.
Scholarships: The school may consider scholarships based on documented achievements
Mid-term entry: Yes
Applying from abroad: Possible throughout the year
Tuition fees: €4,000 – €5,300
CURRICULUM
Reception Class (Pre-Primary): The children in Reception follow the "Early Years' Foundation" stage of the British National Curriculum and work towards the Early Learning Goals through a structured programme of rich learning experiences, developing the skills, knowledge and understanding that prepares them for Primary Year 1.
Primary Years 1-6 (PY1 – PY6): PY1 – PY6 follow a combination of the British National Curriculum and Cambridge Primary programme in the core subjects of Mathematics, English and Science. Pupils also study Greek according to the standards set by the Cyprus Ministry of Education. The foundation subjects offered to pupils include Geography, History, Environmental Studies, Art and Design, Music, Physical Education, Design and Technology / Home Economics, ICT and World Religions. ICT is incorporated across the curriculum and pupils develop wide-ranging computer skills.
Languages: English, Greek
Sports: Special attention is given to sports, team and individual games
EXTRA-CURRICULAR
Children are offered the opportunity to take part in an extra-curricular programme after the school day ends. On an optional basis, all pupils have a chance to get involved in sport, social or artistic activities.
Clubs: Robotics, Drama, Cooking, Music, Ceramics, Textiles, 3D Construction, Football, Swimming, Basketball
FACILITIES
Computer lab, music room, art room, library, amphitheatre with a seating capacity of 400, canteen, cafeteria, 5 futsal courts, basketball court, volleyball court, tennis court and outdoor heated swimming pool purpose-made for sports events such as water polo and swimming.
Bus service: Yes
POLICIES
School hours: 07:35-13:15 (extended day 16:00)
Exams: N/A
Uniform: Yes
Parents' association: There is close cooperation with the Parents' and Guardians' Association.
Student support: The school provides a caring environment where individuality is celebrated and everyone is respected. By the use of positive reinforcement and good management we have established a whole school approach which helps pupils to feel positive and confident about themselves, their abilities, achievements and their power of decision making.
HISTORY
PASCAL Education is one of the largest and longest standing co-educational organisations in Cyprus (over 1,500 students and over 250 staff members) which comprises three secondary English medium schools, three primary English medium schools and two secondary Greek medium schools, in Nicosia, Limassol and Larnaca.
WHAT THE SCHOOL SAYS
What are your strengths? Combination of the new revised British National Curriculum and the Cambridge Primary programme; Greek native speakers follow Greek as a First Language from the Cyprus National Curriculum; well-qualified, committed teachers with high expectations; optional homework support, afternoon activities and supervision until 4 pm
Do you have open days?  Yes
Can parents visit during school days? Yes (upon appointment)
Does parent's association have a role or say in decisions? The role of the Parents' and Guardians' Association is to communicate and collaborate with the school management in order to enhance and promote the school.
CONTACT INFORMATION
Address: 2 Polytechniou Street, 7103 Aradippou, Larnaka
Tel: +357 22 509270
Fax:+357 22 509280
Email: [email protected]
Office hours:Monday-Friday: 07:30 – 16:00 apart from Wednesday 07:30-14:00
Website: www.pascal.ac.cy