TLC Private School and Institute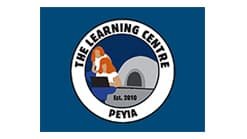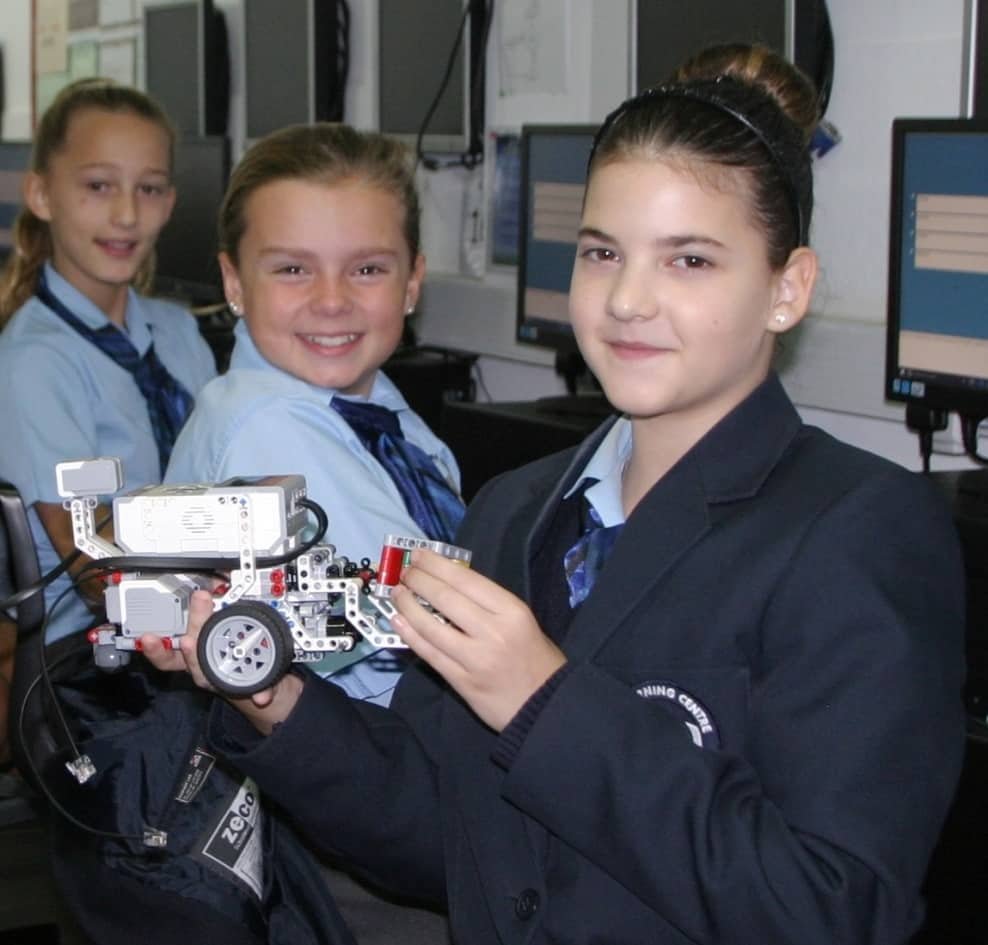 Established: 2010
Language: English
Type: Pre-Primary – Primary – Secondary
Age range: 2 ½  to 18
Students: 180
Cypriot/Foreigner ratio: 1:11
Principal/Head: David Lewis
Student/Teacher ratio: 16:1
Mission: Students at TLC are nurtured on a journey through which they will become confident, resilient, assured young people with the knowledge, skills and understanding necessary for them to be happy and successful in whatever they choose to do in future years.
Governance: Directors of The Learning Centre (TLC) Peyia Ltd who are licensed by the Ministry of Education and Culture.
ADMISSIONS
Head of admissions: Catherine Lewis
Admissions policy: TLC is an inclusive school and admits both Cypriot nationals as well as international students. Admission is via application and assessment of each student's needs in respect of English and Mathematics. School also offers targeted English language lessons.
Scholarships: Current scholarships exist for performing arts. Additional allocations are at the discretion of the school's Directorate
Mid-term entry:  Students can be admitted at any point in the year provided a place is available in the year group
Applying from abroad: Yes
Tuition fees: Range from €3,000 – €7,500 per annum
CURRICULUM:
UK national curriculum
Type of exams: IGCSE, GCSE, AS, A Level, Apolytirion plus ECDL and Anglian.
Languages: All lessons are taught in English. Students also receive Greek language lessons as part of the curriculum. Cypriot nationals receive tuition according to guidelines of the Ministry of Education and Culture.
Sports: Tennis, Sailing, Softball, Football, Basketball, Athletics, Netball, Handball, Cricket, Tag rugby, Swimming, Rounders
Music: Keyboard, Piano and Vocal Lessons, Choir, GCE including composition and music technology
EXTRA-CURRICULAR
Clubs: STEM (Science, Technology, Engineering & Maths), Drama, Phonics, Gardening, Cooking, Maths, Art, Robotics (Engineering Design and Computer Programming); Handwriting & Spelling Club, Learning with Games, Greek, Spanish, French, Saturday Club, International Award (Duke of Edinburgh)
FACILITIES
Science laboratory, EDCL approved Computer suite, Art Studio
Sports facilities: Astroturf football pitch (off-site), athletics arena (off site), swimming pool
Bus service: 3 school buses. Our mini buses enable us to travel to venues very easily for educational visits, university exhibitions, sports matches, etc. For some students, buses operate as a daily taxi to and from school.
POLICIES
School hours: Lessons: 08:55-14:00; Clubs: 14:00-15:00; Aftercare until 17:00 available
Exams: IGCSE and GCSE examinations in Year 11 (or earlier if capable) and AS and A Level examinations in Years 12 and 13, along with the Apolytirion in Year 13.
Uniform: Yes
Parents' association: Yes
Student support:  TLC Private School students benefit from being part of a small nurturing community where they are supported and challenged to meet their social, emotional and educational potential.  School embraces diversity and has a community of students with a wide range of skills and abilities. The school's motto, 'Every Child Matters' ensures that each child's needs are catered for: In support of this, whilst being a non-selective school, we evaluate needs at entry in Mathematics and English in order to tailor provision and ensure that students are appropriately challenged to make the progress of which they are capable.
HISTORY
TLC Private School is in its eighth year and has emerged as one of the premier private schools on the island of Cyprus with an extraordinary history. Its Directors, Jill and Chris Watts, originally came to the island to retire but,  having been approached by expatriate families, decided to open a small school to complement the choices available at that time. Eight years on, the school has gone from strength to strength with students from the age of 2.5 to 18 and with a committed staff of over twenty experienced teachers who all have the future of the students at heart. Having begun life in upper Peyia two years ago, the school moved to larger premises in Agios Georgios and, after an extensive programme of improvements, is now able to offer a broad education with excellent facilities to students from the local and expatriate communities.
WHAT THE SCHOOL SAYS
What are your strengths? The school began with a set of core values intrinsic to what it saw as being essential for the academic, emotional and social development of its students. Despite the growth in the school, it has retained its caring, family feel whilst providing rigour and challenge within the curriculum, supported by the dedicated teachers and assistants.
Do you have open days? Yes
Can parents visit during school days? Yes
Does parents' association have role or say in decisions? TLC Parents', Teachers' and Friends' Association is constitutionally formed as a 'Not for Profit' organisation. It exists to enrich the lives of our students in many ways and in so doing, draws together the school and local community through social events and activities.
Is Apolytirion given to students? Yes
WHAT THE PARENTS SAY
What do you like about the school? In what way(s) has the school been good for your child? 
MRS IOANNOU: I thank all the teachers at TLC for their constant encouragement of all students. Our children continue to blossom and progress from year to year under these exceptional conditions and are surely destined for a great academic future.
MR AND MRS GREEN:Three members of our family are pupils at TLC Private School. The staff are both experienced and dedicated, producing an excellent place of learning.
MS CHARALAMBOUS:I have two children attending TLC Private School. The unique and friendly, caring, family environment at the school has increased the love of learning for both my children, the joy of going to school every single day but more importantly, their development into confident amazing young people. The teaching staff are incredible, the education is of an impressively high standard with a wide range of opportunities available.
CONTACT INFORMATION
Address: 193, St George's Road, Peyia, 8560 Paphos
Tel (Reception): +357 26 910226
Fax: +357 26 910230
Email (Admissions): [email protected]
Office hours: during term time 2017-2018. Monday-Friday: 08:00-15:00
Office hours Summer 2018: Monday-Friday: 08:00- 13:00
Website: www.tlccyprus.com
Social Media Handle:@TLCprivateschoolcyprus