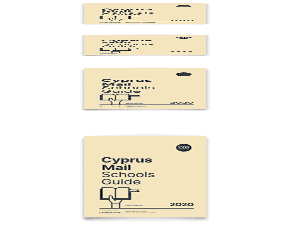 Building permits fell 30 per cent year-on-year in the first quarter of the year, the statistical service said on Wednesday.
Authorities issued 1,397 permits during the first three months, the service said.
In March, municipal authorities and district administrations issued 428 permits worth €82.4 million and a total area 87.3 thousand square metres.
Building permits constitute a leading indicator of future activity in the construction sector, the service said