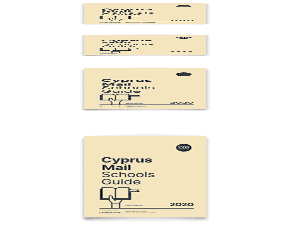 Almost 30,000 people have visited the emergency department of Paphos general since the start of the year, according to hospital deputy chief Marios Philippou.
To date, 29,856 patients visited the hospital's emergency room, Philippou said.
He added that since May 1, 8,367 people had visited the hospital while 501 treated in the emergency room were later admitted.
Philippou said 69 people had been transported to hospital by ambulance, while the service received 388 emergency calls.