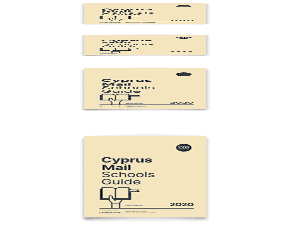 By George Psyllides 
CYPRIOT banks would not have additional capital shortfalls if they implemented restructuring plans to enable them to return to profitability, and if confidence to the banking sector was restored, Central Bank Governor Panicos Demetriades said yesterday.
"As regards capital adequacy in the banking system and its ability to absorb losses (mostly losses from unsecure accounts), the situation, as it stands now, allows expression of optimism under two interrelated conditions," Demetriades said.
Banks, including co-ops, must complete and roll out full restructuring plans in the next few months that will enable them to achieve profitability, he said.
And "the public's confidence towards banks will be restored and their liquidity condition stabilised to allow them to provide credit to the economy, he said.
Cyprus' bailout agreement provides that the co-op bans will be given €1.5 billion to cover their capital shortfall estimated by a due diligence exercise at €1.4 billion until 2015.
Hellenic Bank, which did not request state assistance will cover its estimated €294 million shortfall from the private sector, while BoC has been recapitalised through a seizure of 47.5 per cent of uninsured deposits.
Banks and the co-ops must also submit restructuring plans which would further shrink their size relative to Cyprus` GDP.
Demetriades said the reduction should be viewed as a challenge, which can contribute to the consolidation of the banking sector, limiting the excessive risks to which some banks were exposed.
The size of the Cypriot banks has been reduced to 350 per cent of GDP after the sale of their operations in Greece, as per bailout agreement.
"This should be done gradually within a reasonable timeframe so that the sale of some international operations will not result in significant losses," Demetriades said.
Gradual downsizing will facilitate rationalisation of Cypriot operations like services provided to foreign nationals. This in turn will enable the services sector to regain its role as a dynamic element of growth for the economy.