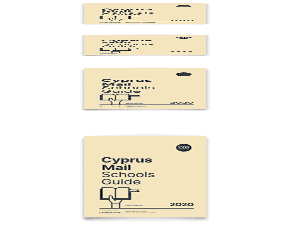 A Limassol night club was burned down on Tuesday morning, according to police.
Police were called to the scene after neighbours saw smoke rising from the establishment and notified the fire department.
The fire caused extensive damages to the nightclub, although total damages are yet to be estimated by the owner.
According to preliminary reports, the fire was a result of arson.