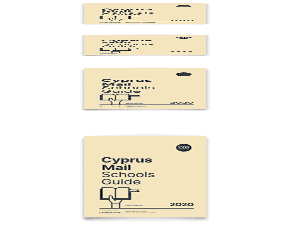 TEN people were remanded in police custody on Tuesday after police busted an illegal immigration ring on Monday night, the police said.
Police officers arrested five illegal immigrants in an area near Latsia in the Nicosia district, four men and a woman, aged 17, 18, 21, 29 and 20 respectively. The woman was accompanied by her two children, aged one and four.
Police officers handed the children over to Welfare Services
The immigrants seem to have originated from Turkey.
After interrogation, those arrested named five other individuals, two Cypriots aged 44 and 57 and three other legal immigrants, aged 34, 24 and 21 as those responsible for bringing them to the island illegally.
The five people were arrested and all were on Tuesday taken to court. The Nicosia District Court remanded nine of the arrested for five days and the woman for two days.
They were accused of assisting third country naturals to enter the country illegally for profit.
Nicosia Police Headquarters will continue investigation.