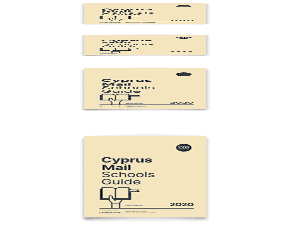 The Department of Public Works on Tuesday announced that on Wednesday and Thursday, a four-kilometre stretch of the Nicosia to Limassol highway near Mari would be closed for improvements from 8am to 6pm both days.
Traffic will be channeled to the opposite side of the highway, which will operate with two-way traffic the announcement said.
Public works apologized to drivers for any inconvenience and urged them to comply with the temporary road signs.