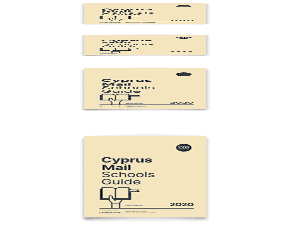 The government of Cyprus is aiming at deepening its strategic partnership with the United States to secure its support for the island's energy designs, Energy Minister Giorgos Lakkotrypis said on Monday.
He reiterated that construction of a liquid natural gas (LNG) terminal in Cyprus is a priority for the government, with a view of exploiting natural gas reserves located in the country's exclusive economic zone (EEZ).
Asked if there are delays in the construction of the LNG terminal, Lakkotrypis spoke about challenges concerning the project's viability, which could not be disregarded.
If a project's net present value is negative, we have to wait until it becomes a profitable option through new discoveries in the EEZ, the minister said.
He added that the government cannot go ahead without fresh discoveries of natural gas reserves.
According to the minister, the project's master plan is ready, while an initial agreement with local and government authorities is also in place.
On another question about the strategic partnership of Cyprus with the US, the Minister noted that this has been said by US Vice President Joe Biden, during his recent visit to Cyprus and it was reiterated in an interview, on Sunday, with Amos Hochstein, the Deputy Assistant Secretary for Energy Diplomacy at the US Department of State.