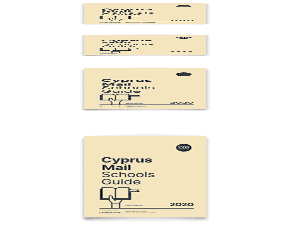 The Cabinet on Wednesday approved the extension of shop opening hours until the end of November, which will bring the decree into the Christmas shopping period, and through to the end of the year.
A decision was to be announced by the end of the week but  the Cabinet authorised the labour minister to continue consultations with stakeholders to find a permanent solution. In the meantime the decree would be extended until November, it said. Deputy government spokesman Victoras Papadopoulos said the Cabinet felt the move would help ease unemployment during the period.
Backed by retailers, shop workers held a demonstration on Monday to protest that reversal of the decree would lead to the 6,000 people employed by the sector over the last year losing their jobs while unions protested on Monday over the exploitation of Sunday workers.