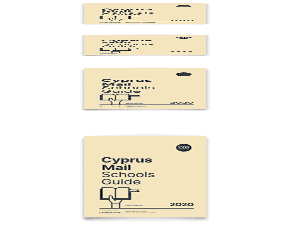 Greek Prime Minister Antonis Samaras secured the support of 160 lawmakers in the first round of a presidential vote on Wednesday, leaving him well short of the supermajority needed to win the final round later this month.
Samaras's nominee Stavros Dimas required 200 votes in this round to be elected president, but the threshold will drop to 180 in the final round on Dec. 29.
There were 135 votes against Dimas and five absences at Wednesday's vote, which was watched as an indicator of whether the momentum is swinging for or against the government. The result was at the lower end of estimates on the number of votes Samaras would secure in the first round.
Parliament must be dissolved and early elections called if it fails to elect a new president.