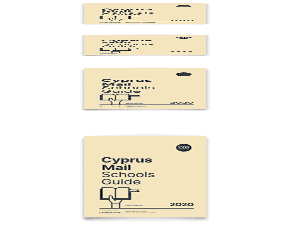 Members of drug squad YKAN on Tuesday seized about one kilo of cannabis in Latsia, found after a routine car search.
According to the police press office, a car driven by a 22-year-old Greek Cypriot – with another Greek Cypriot passenger – was pulled over on Tuesday afternoon for a routine search.
During a search of the car, a bag containing a kilo of cannabis was found, as well as 42 grams packaged separately.
A subsequent search at the 22-year-old's home produced another 5.5 grams of cannabis.