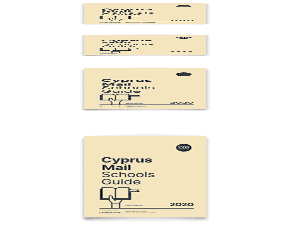 By Evie Andreou
A BILL for the introduction of the narcotest, which has been under discussion since 2010, is expected to be tabled to parliament in April, before Easter, the head of the House legal affairs committee Soteris Sampson said yesterday.
Yet another discussion on the bill was interrupted yesterday at the joint meeting of the House legal and communications committees after police and ministry officials faield to see eye to eye on how the drug use could be detected.
The head of the state lab Popi Kanari said that the only foolproof way of detecting drugs was through a blood test. She said ten out of the 12 EU countries that use the narcotest go on to confirm preliminary saliva tests with follow up blood tests.
"The data on road deaths where people were driving under the influence of drugs is worrying," Sampson said.
According to data from 2004 until December 2014, 165 deaths were recorded from drug abuse, 55 of which involved road accidents, he said.
He added that 51 were drivers and four were pedestrians.
He also said that penalties were not discussed due to the fact that the provisions for drug detection methods need to be sorted out first.
The head of the communications committee, Antonis Antoniou said that driving under the influence of drugs had developed into an especially serious problem and suggested penalites could be in the region of up to three years and fines of up to €3,000 for refusal to submit to a saliva test.
MPs heard that narcotests would be given only to traffic violators and administered under laws governing illegal drugs.
The state legal services said that the refusal of drivers to deliver samples would be a penal offence and that the American model was being adopted according to which, from the moment a driver sits behind the wheel of a car, he or she were deemed to have accepted all responsibility for safety.
Responding to concerns by AKEL MP Aristos Damianou over the possible violation of human rights involved in the obligatory delivery of genetic samples, a representative of the traffic police said the European Court of Human Rights had already ruled that the issue of public safety came first.
The two committees gave state services a month to prepare a draft of the bill.