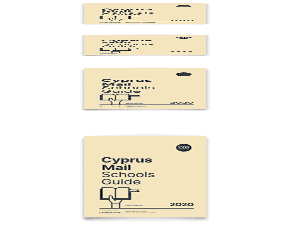 A 50-year-old woman was arrested on Tuesday in Larnaca for allegedly diagnosing illnesses and offering treatments on false pretences.
According to police reports, the woman under the pretext that she was a physician and a holder of alternative medical knowledge, allegedly defrauded unsuspecting members of the public by selling to them various pills with unknown content.
Kiti police station is investigating the case.