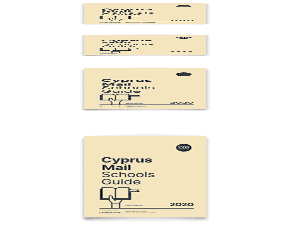 By George Psyllides
The state and the Electricity Authority (EAC) are closer to a deal on the terms of a new tender for a study into the state-owned power producer's privatisation, Energy Minister Giorgos Lakkotrypis said on Tuesday.
There was a lot separating the two sides in the previous weeks but only a few issues remained, the minister said, which were expected to be ironed out in the coming days.
"With the close co-operation of EAC representatives we arrived at a balanced text that will give the answers we have as a government," Lakkotrypis said.
The new study will also take into account the company's concerns and those of the unions who had threatened to strike if their demands were not heeded.
"We have reached a good point," the minister said.
EAC chairman Othonas Theodoulou said his outfit participated with a team of experienced technocrats in the working group drafting the terms of the study.
He said they had some minor objections about the terms, which were lifted following clarifications from the minister.
The chairman of EPOPAI workers union said strike measures had been suspended and the unions were waiting to see what the new terms included.
Unions oppose the organisation's privatisation.
Under the terms of the island's bailout agreed two years ago, Cyprus has to raise €1.4bn by privatising state owned companies, including the EAC, the Cyprus Telecommunications Authority and the commercial operations of the Limassol port.
The completion of EAC's privatisation is set for 2018.