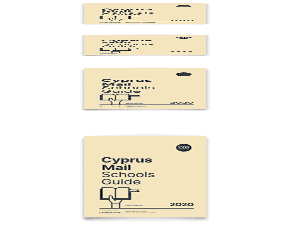 By David Ingram
Boxer Manny Pacquiao was sued in a US court this week by two people who said they paid to watch him fight Floyd Mayweather Jr. in the 'Fight of Century' but felt defrauded by Pacquiao's alleged failure to disclose a pre-bout shoulder injury.
The lawsuit was filed by Stephane Vanel and Kami Rahbaran in federal court in Nevada. It seeks compensation under laws meant to protect consumers and asks for status as a class action on behalf of ticket buyers, pay-per-view television viewers and people who gambled on the fight.
If Pacquiao is found guilty of not declaring he had a problem on a pre-fight questionnaire, the penalty for perjury could be a jail sentence of between one and four years, and a fine of up to $5,000 .
Top Rank Inc, a promotions company that represents Pacquiao and that was also named as a defendant in the lawsuit, did not immediately respond to a request for comment. Attorneys representing both Top Rank and Pacquiao did not return calls.
Pacquiao, a native of the Philippines, lost on a unanimous decision to the undefeated Mayweather, an American, in a heavily-hyped welterweight showdown in Las Vegas on Saturday that was expected to be the top-grossing prize fight of all time.
Barely one hour after the contest ended, Pacquiao's promoter, Bob Arum, said the 36-year-old southpaw had been hampered by an 'old' injury to his right shoulder.
Neither Pacquiao nor his team appeared to have informed the Nevada Athletic Commission about the shoulder issue until a couple hours before the start of the fight when they asked for an anti-inflammatory injection.
When Pacquiao's team filled out its pre-fight medical questionnaire on Friday, a query about any shoulder injury was marked "No" before the form was then signed by Pacquiao and his adviser.