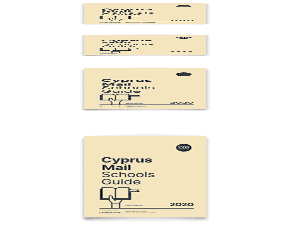 An electrician has been given an 18-month suspended jail sentence after he was found guilty in connection with the death of a man from electrocution in Larnaca on December 2009.
Kyriacos Antoniou had been charged with causing 53-year-old Alkis Kepolas' death through a reckless or dangerous act after he bypassed the master trip-switch at the victim's home in Athienou.
Kepolas died while taking a shower.
He had been called by the father of three after a power cut.
A district court acquitted Antoniou, judging that bypassing the master trip-switch had not been the root cause that led to the death.
The attorney-general appealed the decision, which was overturned by the Supreme Court on December 16, 2014.
In its decision, the Supreme Court said that Antoniou's action resulted in turning all earthed metal parts of the electric installation into live conductors.
When Kepolas handled the metal shower handset he was electrocuted.
"The Supreme Court concluded that the defendant knew that the switch would not stay on because there was a problem," the decision said. "He knew the use of the automatic switch. He also knew that his action to bypass the mechanism would neutralise the protection offered by the switch."
The court said the fitting penalty for the defendant's negligence was 18 months in jail, a sentence that was suspended for three years after the judges took into account several mitigating factors.
The court said around five and a half years have passed since the offense was committed. The defendant not only has a clean record but also an impeccable character, the court said.
He is a family man and has a child with special needs.
"In addition, he seems to have committed the crime without any financial benefit, in an unfortunate moment, and at the request of the victim to repair the electrical failure at his home," the court said.