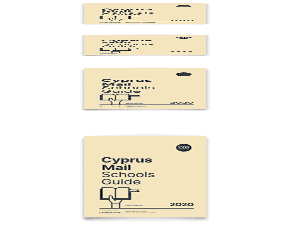 By Evie Andreou
The House human rights committee announced on Monday that it was preparing legislation to speed up court decisions on access to their children for parents who have divorced.
During the committee meeting, deputies heard that attempts by one parent to keep the other from seeing their child were not uncommon, and that the heavy workload of family courts, meant long delays in dealing with injunctions and violations of visitation rights, thus prolonging estrangement.
"It is a very serious issue and it concerns thousands of men and women in Cyprus and their children," said head of the committee Sofoklis Fyttis.
He added that legal amendments were needed to secure children's welfare in cases of separation or divorce and that the committee would take into consideration the views of affected parents. He added that amendments would be drafted after the summer recess.
AKEL MP Skevi Koukouma said that in cases of access injunctions or temporary decrees, a parent could wait for more than a year for their case to be reviewed.
Koukouma added that the reduction of the legal aid budget further deprived those parents who could not afford to hire lawyers.
Fyttis said that family courts had an excessive workload. In Nicosia there are only four judges and one of them has to also preside in Larnaca.
In addition to the more than 5,000 new cases filed in 2014 and 2013 in family courts, he said, there are another 10,000 cases pending.
"Every child has the right to be in contact with both parents regardless of the couple's reasons for separating. Depriving a child of one parent may cause significant psycho emotional difficulties to it," said committee member, Stella Kyriakidou
EDEK deputy Koula Mavronikola said that in cases of ignoring court orders over visitation rights it can take two years for the court to reach a decision, whereas when it comes to alimony the non-compliant parent is jailed instantly.