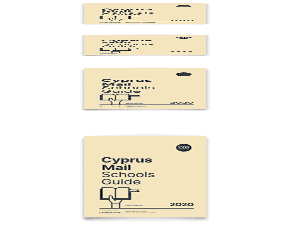 A gunman shot and killed two people in northern Bavaria on Friday and was later captured, German police said.
Two mechanics working at a petrol station in Bad Windsheim overpowered the man after he entered the shop and threatened employees with a gun, police said.
"Thanks to the courageous intervention of these employees, the perpetrator was able to be stopped," Joachim Hermann, Bavaria's interior minister, told a news conference.
The suspect, a 47-year-old from the nearby town of Ansbach named as Bernd G, not previously known to the authorities, was detained by police at around 0945 GMT after a manhunt in which four helicopters were used.
The man shot dead an 82-year-old woman from his Mercedes convertible in the small town of Leutershausen and later a 72-year-old cyclist in nearby Rammersdorf.
Another man was threatened with a gun, and shortly afterwards a tractor driver was shot at, but was unhurt, police said.
The gunman is currently undergoing psychiatric examination, after which police will decide whether to issue an arrest warrant or send him to a psychiatric hospital.
Gerhard Neuhof, a senior public prosecutor in Ansbach, said there was no indication the gunman knew his victims and the incident appeared to have been a random killing spree.
"We're completely taken aback by what happened," Siegfried Hess, mayor of Leutershausen, told the news conference.