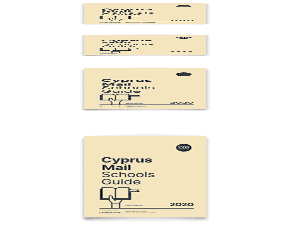 CYPRUS secured around €40m in EU funding to implement the "Thalassa" blue growth programme to expand infrastructure and support the fishing sector and coastal areas, agriculture minister Nicos Kouyialis said on Wednesday.
Speaking at a press conference to announce the project that was approved by the European Commission earlier in the month, Kouyialis said that along with national contribution, the budget for the programme is €53m.
The new programme, he said, aims to restructure the fisheries sector, to develop aquaculture, but also to support coastal regions by promoting marine and coastal tourism and also to protect and preserve marine environment.
"Blue growth is one of the basic policy pillars of the [agriculture] ministry… which is ready … to do its bit to help [the island's] economic recovery," Kouyialis aid.
He added that the six-year programme, 2014 to 2020 would support 800 jobs, 100 of which are new, and it is expected to fund 11 projects concerning the development of fishing infrastructure.