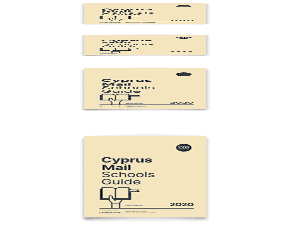 Between January 2014 and end-March of this year, commercial banks here restructured non-performing loans (NPLs) worth €4.9bn, according to the latest data disclosed by the Central Bank of Cyprus (CBC).
The restructured loans correspond to 19.2 per cent of the total of NPLs in the entire banking system, which came to €26.5bn on March 31, 2015.
Some 26,000 loans were restructured during this period.
Loans to private individuals accounted for the majority of the restructured loans, at €2.24bn, followed by loans to corporate legal entities (€2.085bn) and loans to retail legal entities (€585m).
Bank of Cyprus led the way with restructuring of loans worth €3.075bn. Cooperative banks restructured €554m, Alpha Bank restructured €542m, and Hellenic Bank €326m.
The Central Bank data, recently provided to parliament, does not however include a breakdown of the NPLs held by each bank.
The data also shows the pace in actual repayment of loans in arrears. From December 31, 2014 to end-March 2015, the banks collected €1.67bn from loans in arrears.
NPLs represented a fraction of that amount. In the same time period, €194m in repayments of NPLs (90 days and above in arrears) were made.
Back in September 2014, banks had at the time restructured NPLs worth €3.4bn, or 12.4 per cent of all NPLs.
According to Cyprus' international lenders, private debt and the high level of NPLs represents the single largest challenge to the economy.