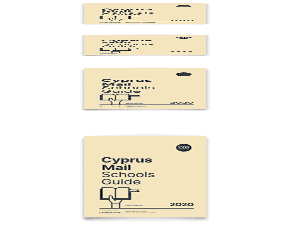 A 29-year-old man was arrested on Thursday after his wife, 31, reported him to police for threatening her with a gun, hitting her and possessing anabolic steroids.
After a police search at the couple's Paphos home, police said they found six packages of performance enhancing drugs and five packages of vials.
They also confiscated a G3 rifle and 100 bullets. The woman told police her husband had threatened her with the National Guard issued firearm.
During questioning he denied hitting his wife, who bore bruises and abrasions and said the steroids were for his own use.
The wife was admitted to Paphos hospital.