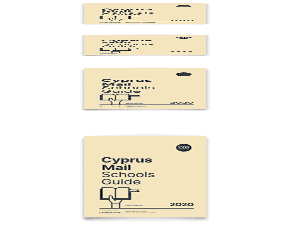 An apartment building had to be evacuated in Limassol after a fire broke out on Friday morning.
The fire service said the blaze broke out at around 8am in a flat on the second floor of the five-storey building on Nicos Pattihis Street.
"Six fire engines and 12 fire fighters responded while police and ambulances were also scrambled to the scene," fire service officer Giorgos Demetriou said.
The building was evacuated of its residents – seven where rescued by the fire service – some of whom had breathing problems.
"Some were trapped in the upper floors and some people suffered breathing problems and were rushed to Limassol general hospital," the spokesman said.
A man who was asleep in the flat when the fire broke out managed to get out.
The authorities suspect the fire had been caused by a short circuit, reports said.
An investigation is underway.