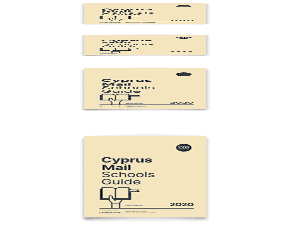 By George Psyllides
The energy sector in Cyprus is fundamentally changing, President Nicos Anastasiades said on Monday, as new challenges will determine the course of its economy.
These challenges, he said, concern the exploitation of natural gas that was discovered in the Cypriot EEZ, the further development of electricity generation from renewable sources, as well as the entry of modern environmentally sensitive and more efficient energy technology into the market.
Speaking during the confirmation ceremony of the new energy regulator (CERA) chairman and vice chairman, Andreas Poullikas and Philippos Philippou respectively, Anastasiades said CERA "is facing new and serious challenges which will determine to a large degree the course of our country's economy in the great energy map that is being shaped".
"The energy sector in Cyprus is fundamentally changing, both regarding its structure as well as the means we utilise," the president said. "These great changes take place in a society and an economy which after the shock (of the financial crisis) is in a phase of growth."
Anastasiades said that the government expected CERA to conclude and implement plans for a new competitive electricity market model in Cyprus, which would allow new electricity suppliers to enter the market, as well as the operation of new independent electricity producers both from conventional and renewable sources of energy.
On his part, Poullikas said he and Phillippou took office during a period of numerous developments in the sector of electricity and natural gas.
"Safeguarding the reliability of Cyprus' energy system, that is, the continuous supply of energy to the public in the most cost effective manner will be our top priority," Poullikas said.
Cyprus entered the natural gas scene after US-based Noble Energy discovered 4.5 trillion cubic feet of natural gas in an offshore gas field south of Cyprus.
Noble and its partners Delek drilling and Avner oil are currently discussing the field's development plan with the Cypriot authorities.
Italian and Korean consortium ENI-KOGAS received concessions for exploratory drilling in blocks, 2,3 and 9 while French TOTAL has contracts fro blocks 10 and 11.