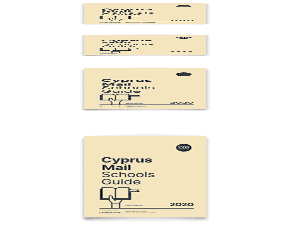 By Annette Chrysostomou
Around 10,000 flamingos have now arrived at Larnaca salt lake following the recent cold weather and New Year storms, according to game and fauna officer Nicos Kasinis.
"Actually the numbers were low at our last official count before December 25. There were only about 1,500," he told the Cyprus Mail on Monday.
"There hasn't been an official count this year, but estimates are around 10,000."
In Akrotiri salt lake around 10,000 were counted previously, but the number has dropped.
"So some of the ones now in Larnaca come from Akrotiri, but others come from abroad," he said, adding it was not uncommon for so many to arrive within a few days, depending on changing weather conditions in Cyprus and abroad.
"The number of birds is not unusual," Kasinis explained, "some years there are more than 20,000. But it is a good number by Cyprus standards."
The length of the flamingos' stay also depends on the weather.
"In Akrotiri, they sometimes stay all year because there is always a little bit of water. In Larnaca, they usually stay until late spring. Flamingos need a good rainfall, but not too much. They are waders, so the water shouldn't be too deep."
Last year, a rare black flamingo was spotted on the lake.
"This year, some reports say that a few grey birds were found, but they are simply juveniles who don't have a pink colour yet," Kasinis added.
The salt lake, located west of Larnaca, is a Natura 2000 site, a Ramsar site, and a special protected area under the Barcelona convention. It is considered one of the most important wetlands in Cyprus, covering an area of 2.2 square kilometres. Salt from the lake was collected by donkeys and exported until the 1980s.
[smart-photo]
[/smart-photo]