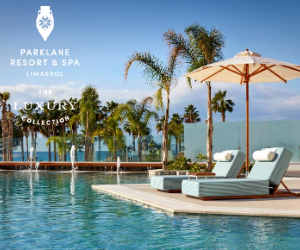 A 40-year-old man was murdered in Pyla, Larnaca, shortly after 9pm Tuesday, police said.
According to police sources, the man was murdered in a seemingly premeditated drive-by shooting outside his home in the buffer-zone village. He was entering the house at the time after parking his car a few metres down the street. His father and a friend are believed to have been there too but were not injured.
The victim, Yiorgos Georgiou, aka Chiquito, was known to the police for gambling and loan sharking offences.
Press reports suggest that Pyla residents fear the murder will not be left unanswered, as they surmise it may be connected to the activity of criminal gangs.
The scene of the murder has been cordoned off by police, who are carrying out investigations.
State pathologists Sophocles Sophocleous, Nicolaos Charalambous and Angeliki Papetta went to the scene to carry out an autopsy.