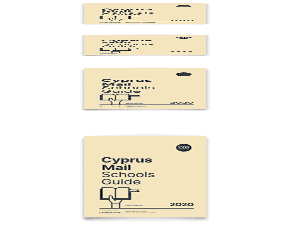 A meeting between the two public-hospital nurses unions on Friday did not lead to any agreement to jointly push for the same demands, it emerged on Saturday.
Public service union PASYDY presented a proposal to the PASYNO nurses union which is set to have its members vote on Monday on whether they should stage an indefinite strike at hospitals.
PASYDY recommended joining forces so both unions could demand better terms of employment for nurses at public hospitals.
According to state radio, leadership within PASYNO also met with Health Minister Giorgos Pamboridis and put forward demands that degree-holding nurses receive higher entry level wages.
Pamboridis reportedly said he would meet with the finance ministry on the matter.