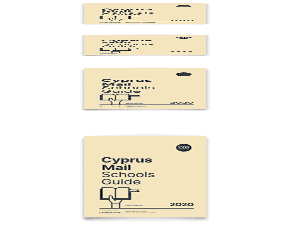 The UK Minister for Europe David Lidington has reiterated his government's belief that Turkey's accession to the EU is still "many years" away, mostly because the Cyprus issue problem remains unsolved.
Asked during a foreign policy debate in the House of Commons about the prospect of Turkey's accession following the recent deal between Ankara and Brussels on the refugee crisis, Lidington commented: "As the prime minister said the other day in the House, Turkish membership of the EU is not on the cards for many years indeed.
"That is not least because there would have to be a Cyprus settlement before Cyprus lifted its block on a whole number of the negotiating chapters," he said.
The minister for Europe added that this was unlikely during "the lifetime of this parliament or the next, and possibly not in the one after that".
But the S&D Dutch MEP Kati Piri speaking ahead of a European Parliament debate on a 2015 progress report on Turkey was more upbeat, saying a Cyprus solution could have a positive effect on accession talks with Turkey and that settlement talks could lead to a solution this year.
This was also part of the four messages the report would send, according to Piri. By voting in favour of the report on Thursday, the EP would be praising the considerable progress in Cyprus' reunification talks and hopes this will lead to a comprehensive and viable settlement before the end of year, she said.
But the S&D MEP warned that the EU could not look away from the internal debate in Turkey, for the sake of migration.
On the Kurdish issue, Piri said the situation in the country's south-east was unacceptable. Moreover, she noted that the overall pace of reforms in Turkey has slowed down considerably and in certain key areas, such as freedom of expression and the rule of law, there has been a regression.
Overall, Piri said that instead of moving closer, the distance between Turkey and the EU has increased.
On another point regarding progress in the visa liberalisation process, the Dutch MEP appeared pessimistic that the June deadline could be met.