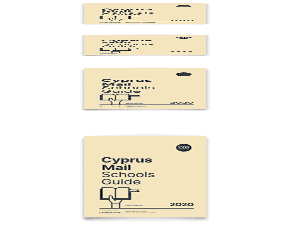 A 23-year-old man, who had been drinking, drove right into the front yard of a Paralimni home early on Monday morning.
At around 3:40am his vehicle smashed through the front gate of the house and then reversed crashing into the gate. After driving over seven metres of the garden he then crashed into the garden fence which immobilised his car.
An alcohol test showed he had 97milligrames instead of the legally permitted nine.
Taken to the Famagusta police station he refused to give an adequate breath sample for further tests.
Police also said they found he was driving on an expired learner's driver licence and without car insurance.
Two black hoods and a pair of black gloves were found in the car.
He was arrested and kept in custody for further questioning.