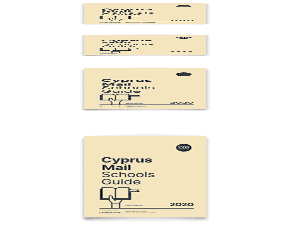 The newly inaugurated children's and teenagers' mental health department of the Paphos general hospital, was "a dream" come true, the hospital's chief Spyros Georgiou said on Monday.
The department aims to deal with various mental health problems children and teenagers up to the age of 17 face.
Georgiou said that the creation of the department, which was inaugurated on Monday, was a "four-year dream" and that it is now a reality.
The head of the state mental health services, Ioannis Kalakoutas, said that the department provides psychiatric, psychological, and nursing services as well as occupational therapy for children and teenagers with emotional and behavioural difficulties, including eating disorders, suicide attempts, and victims of physical, psychological and sexual abuse.
The renovation of a Paphos hospital wing to house the department, as well as the equipment, was donated by the managing committee of endowment from Christodoulos Petrides, who had given instructions in his will for his property to be used to benefit the sick in Paphos.