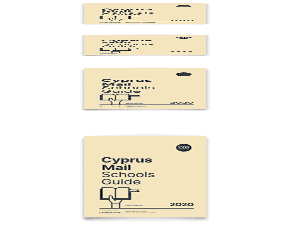 A 19-year-old man from Paphos was arrested early Tuesday after causing a road accident while intoxicated and for verbally assaulting a police officer.
The 19-year-old was breathalysed after rear-ending a vehicle in Chlorakas at around 2.30am. The first test showed an alcohol level of 119 microgrammes while the legal limit for new drivers — those who have acquired their driving licence less than three years ago — is 9 microgrammes.
An ambulance was called on the scene after one of the two passengers of the other vehicle complained of neck pain. The 19-year-old also complained he was in pain but when he was taken to Paphos hospital he refused to allow a doctor to examine him. Police said he caused trouble and he verbally abused a police officer.
He was arrested for causing an accident while intoxicated, for refusing to undergo a second breathalyser test, for verbally abusing an officer, and for disturbing the peace.