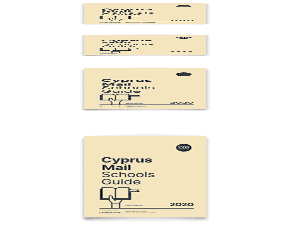 A 31-year-old man reported to police that at some point between Thursday and Friday unknown perpetrators stole three hunting dogs from his orchard in the farming area of Aradippou.
Investigations confirmed the thieves had made their way in by cutting through the perimeter fence, before destroying the locks on the metal cages the dogs were housed in.
The dogs were valued at €3,300.
Aradipou police are continuing investigations.