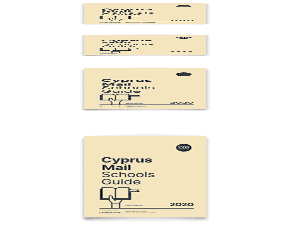 Cyprus last year issued 15,569 residence permits to third country nationals, or 18.4 per 1,000 inhabitants, the European Union statistical agency Eurostat said.
More than 47 per cent of the permits issued concerned workers while 17 per cent and 14 per cent were obtained by other family members or students respectively, Eurostat said in a statement on its website on Thursday.
The remaining 22 per cent were issued for other reasons, which include pensioners with sufficient financial means, refugees, persons enjoying subsidiary protection, and other people seeking protection.
Most of the permits, 2,069, were issued to Russian nationals, followed by 1,911 Syrians and 1,565 Philippine, accounting for 13 per cent, 12 per cent and 10 per cent respectively, Eurostat said.
The UK, which in June voted in favour of leaving the EU in a referendum in which immigration was a key issue, last year granted 633,017 residence permits, mostly to students.
It was followed by Poland with 541,583 permits, Eurostat said. Malta issued 23.1 residence permits per 1,000 inhabitants, the highest in the EU, followed by Cyprus with 18.4.
The number of residence permits issued in the EU last year was 2.6 million, 12 per cent more compared to 2014, with almost half a million going to Ukrainians, 261,760 to US Americans, and 167,118 to Chinese nationals, Eurostat said. Ukrainians were attracted to the EU mainly for work while Chinese for education purposes.