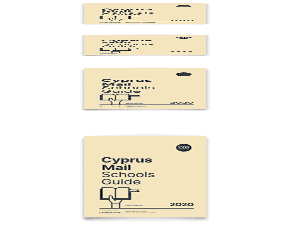 Cyprus's economy will face in the future serious challenges stemming from aging population and its weakening productivity, the Cyprus News Agency reported citing an official of the International Monetary Fund.
The birth rate drop over the past 10 years will cause increased pressure on pension funds and Cyprus's healthcare system and subsequently further deteriorate the public debt dynamic, the Cyprus News Agency reported citing Vincenzo Guzzo, the IMF's representative on the island. Guzzo was addressing delegates at a conference in Nicosia on Tuesday.
The combined effect of unfavourable demographics and deteriorating productivity weaken medium-term prospects and could serve as disincentives to investment, he said adding that structural reforms could help the economy into the opposite direction.
Guzzo said that Cyprus should focus on four reform areas which encompass the consolidation of the banks' balance sheets and the reduction of bad loans, a commitment to a medium-term fiscal consolidation, the elimination of distortion on the labour and goods markets and encouraging investment in research and development as well as innovation.