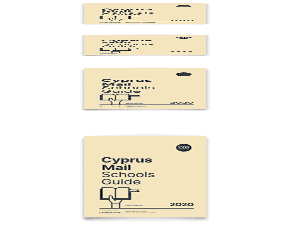 British Conservative lawmaker Stephen Phillips has resigned with immediate effect as a result of "irreconcilable policy differences" with Prime Minister Theresa May's government.
"It has become clear to me over the last few months that my growing and very significant policy differences with the current government mean that I am unable properly to represent the people who elected me," he said in a statement.
No further details of his reason for leaving were given in his statement but last month Phillips, a barrister and the Member of Parliament for Sleaford and North Hykeham in Lincolnshire, eastern England, attacked May's handling of the Brexit process.
In an article in the Guardian newspaper Phillips, who had voted in favour of leaving the European Union in Britain's June 23 referendum, said May's government had lurched to the right in the absence of any centrist opposition.
"The latest feature of the current direction of travel is the government's desire not to seek the view of the House of Commons as to where its Brexit negotiations should end up," he wrote on Oct. 11.
May says she will invoke Article 50, the formal divorce announcement from the EU, by end-March 2017 but on Thursday the High Court ruled that a parliamentary vote was needed before she could do so.