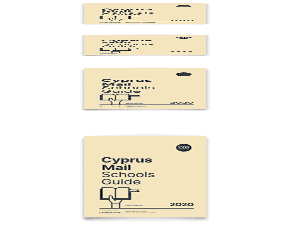 ANYONE wishing to challenge the law amendment providing for a 10 per cent cut in the expenses allowance of MPs and government officials, should assume political responsibility and be accountable to society, Greens party leader Giorgos Perdikis said on Friday.
The outspoken MP has been under fire since Wednesday when the amendment tabled by his party was voted through as part of the state budget bill, a bill he has submitted for five years but never garnered support from other deputies.
This year, the amendment was seconded by the Citizens' Alliance and supported by other opposition parties. Following its approval, however, several disgruntled MPs accused Perdikis of misleading them.
The amendment calls for MPs' expenses, fixed at €23,348 per year, be reduced as of January 1 by €190 per month. But as the temporary contribution €160 deducted from their salaries is abolished on the same date, the difference will be €30 per month.
The new measure will also affect the expense allowance of high-ranking state officials. Several MPs have reacted, calling for a review of the amendment, but Perdikis believes the case is closed.
"Those opposed should appear before society and assume responsibility," Perdikis told the Cyprus Mail. He added that there are many voices against this measure "from the left, the right and the centre".
"No one wants to assume the political cost and ask for an amendment," Perdikis added, commenting on whether the law amendment can be challenged.
He added that during Friday's plenary session he suggested to pay the €30 difference out of his own pocket to those who would like that money back. "Many said they would like that, but when I told them that If I did I would publicise their names, they backed down."
According a report in the daily Politis, those affected include the President of the Republic, ministers, commissioners, judges and heads of state services.
The president's annual expenses allowance of €35,857 will be slashed by €3,587, while that of the ministers, who receive €23,904 per year, will be reduced by €2,390. The reduction will also affect the state treasurer, the auditor-general, permanent secretaries of ministries, the police chief and the chief of the intelligence service, the attorney-general, supreme court judges and the heads of district courts, who receive €18,000 for annual expenses.
The 10 per cent reduction also applies to the hospitality-related expenses allowance given to some commissioners.