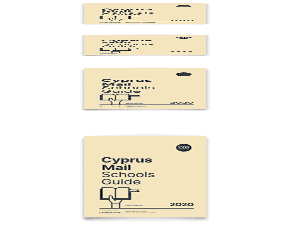 Cyprus's unemployment rate rose to 14.2 per cent in November, from 13.2 per cent in the respective month of 2015, and 13.8 per cent in October, Eurostat said.
The number of people out of job in November was 61,000, compared to 55,000 a year before, and 59,000 in October, Eurostat said in a statement on its website. Figures are seasonally adjusted.
The average jobless rate in the European Union was 8.3 per cent while that of the euro area was 9.8 per cent.
In November, Cyprus had the third highest unemployment rate in the EU after Greece and Spain, which recorded 23.1 per cent and 19.2 per cent respectively, Eurostat said.
The Czech Republic, Germany, and Hungary posted the lowest unemployment rates with 3.7 per cent, 4.1 per cent, and 4.6 per cent respectively.
The other three countries which saw their unemployment rate rise in November were Estonia, Denmark and Italy, Eurostat said. In 24 countries, the jobless rate dropped.
The unemployment rate among males stood in November at 14 per cent and among women at 14.4 per cent, Eurostat said.