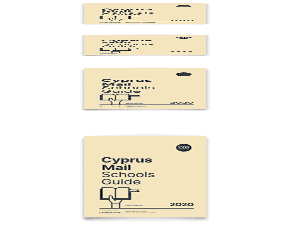 The 38-year-old TV personality is campaigning to have online abuse outlawed and after a petition about the issue passed the 100,000 signature mark, the topic will now be considered for debate in the Houses of Parliament in London.
In an Instagram video celebrating the success of the petition, Katie said: "Hey guys, I can't tell you how happy I am. We've got over 100,000 signatures already for my petition, I'm so happy. Thank you so much."
The mother-of-five – who is currently on a family holiday in the Maldives – was joined in the video clip by her 14-year-old son Harvey, who is on the autism spectrum and gains weight easily because he suffers from Prader-Willi syndrome.
Katie urged her Instagram followers to lend their support to the petition as she bids to make online trolling a criminal offence.
She said: "Please keep signing the petition. The more we get, the more we can make an effect to these bullies and trolls. Let's make it a criminal offence for them. Keep it up!"
At that point in the video, Katie turns to Harvey and tells her son she is she is pursuing the campaign for his benefit.
The former glamour model launched the petition on Wednesday (29.03.17) after sharing screenshots of online abuse directed at her son, who is also blind and has ADHD.
She previously said: "My son has very complex needs and he gets online bullying trolls and people who abuse his size, colour, looks and disability. Harvey is very fortunate not to understand, but I do, and I will do everything in my power to make sure these trolling bullies get punished.
"Every day, people from all ages get trolling bullies for all different reasons, and a lot of it is causing suicide. It's about time these trolls and bullies get punished."