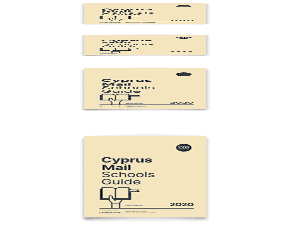 Turkish officials provided additional information about people they believe to have links to terrorist groups to a German delegation visiting Turkey, Interior Ministry sources said on Tuesday.
The material has been sent to the Federal Crime Office and the BfV domestic intelligence agency for further investigation, the sources said. It was not immediately clear if the material included additional individuals or provided further information about suspected terrorist activities.
News of the latest dossier provided by Ankara to Berlin comes amid growing concern about possible Turkish espionage against Germany's large ethnic Turkish diaspora.
Tensions are running high between the two Nato allies ahead of an April 16 referendum in Turkey that proposes expanding the powers of President Tayyip Erdogan. Berlin infuriated Ankara by cancelling several campaign rallies by Turkish ministers on German soil, drawing accusations from Turkey of "Nazi" tactics.
Germany last week opened a second investigation into suspected spying by Turkey, following media reports that Turkish intelligence had given German officials a list of more than 300 supposed supporters of Fethullah Gulen, whom Ankara accused of masterminding a failed July 15 coup.
The list included telephone numbers and photographs, including some that may have been taken by hidden surveillance cameras.
News about the latest dossier was first reported by the weekly newspaper Die Zeit.