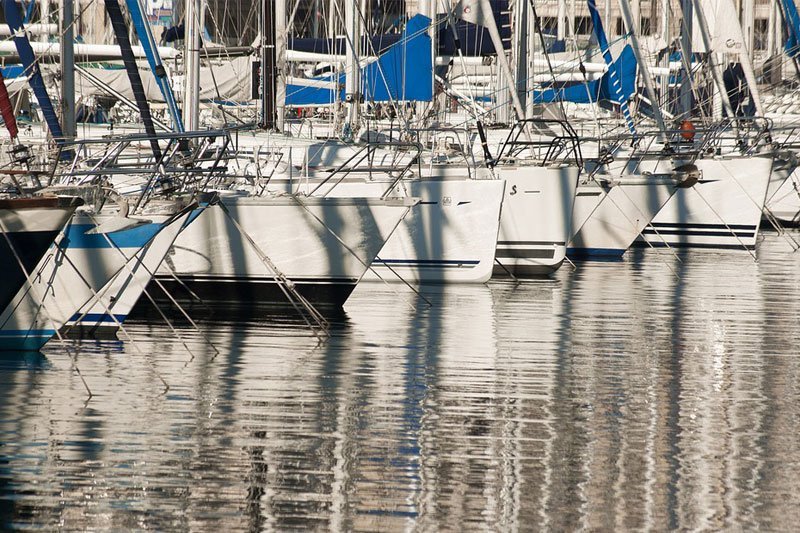 Thanks for joining us as we launch a new venture — bringing together all the nautical news about Cyprus on one website. Not the shipping industry, but the leisure aspects of a seafaring business which is growing at such a fast rate here.
Surfing the web in search of information can be so time-consuming, frustrating and, too often, unproductive. Hence the challenge to combine it all and encourage what we hope will become your single waypoint entry on the subject.
No easy task, and it will take time to achieve its ultimate goal because the list of desirable topics is both long and diverse. But we've made a start.
There are the existing marinas and harbours and we list their positions and facilities. Then there are those either under construction or still at the planning stage. We report on their designs and monitor the progress towards completion.
As more people become interested in boating, we pay special attention to them with the launch of 'The Nautical Novice Series'. As you can see, we've already started with items on understanding the seafaring language, a guide to the Beaufort scale and weather forecasts, the radio alphabet and tips on enjoying a day at sea. We have also detailed the uses of knots and fathoms.  It is a series which we will expand. Any ideas?
Getting to know those so deeply involved in the local marine world led to the 'People Series' — a chance to go behind the scenes and discover what makes the marina owners, boat builders and so many other influential individuals tick.
Safety at sea is a subject we shall concentrate on too. The fast expansion of boating and sea sports inevitably leads to overcrowding on the water — and we aim to discover just what is being done to ensure accident-free results, and what maritime training is available.
But it's not just about boats. Jet skis, wind surfing, diving, fishing and a host of water sports deserve coverage as well. We are working on it!
Why not get involved?
Your views, ideas, recommendations, letters, stories, photographs and advice are absolutely essential to achieving the ultimate goal. And you don't need to be resident in Cyprus to comment on what you have experienced here.
This is very much a site where you dictate its contents. We've just launched the vessel to contain them.
A dedicated email address — [email protected] — is where to reach us with your offerings and we look forward to hearing from you.
And don't forget that other email address —[email protected] — for the free private sale of anything nautical, complete with your photographs.
It's going to be an exciting voyage and we're glad to have you on board.
Selling an outboard engine, a catamaran or anything that's nautical?
If it's a private sale we will carry your advert for FREE in our classified section.
Just fill in the form and we shall do the rest.