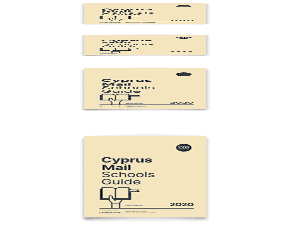 With temperatures reaching as high as 40C, Cyprus is now at great risk of forest fires, the forestry department warned on Monday, calling on the public to be cautious.
In a statement, it said "the risk of explosion and expansion of forest fires is high," and in addition to all the preventative fire measures the department had taken, the public's contribution was vital.
People should avoid avoiding lighting fires, using any equipment or agricultural machinery which produce sparks or fires and not throwing matches or cigarette butts in the countryside or forests.
Anyone who sees smoke or fire close to or in a forest, is urged to call the closest forest department or the hotline at 1407. Alternatively, the public can dial 112 for the fire services.