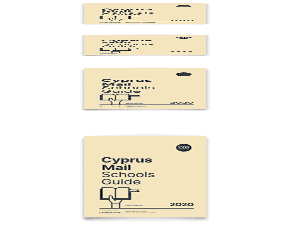 A woman was found floating motionless in the sea off Piale Pasha area in Larnaca early Sunday, reports said.
According to police, around 6:30 am, a member of the public spotted the woman and alerted authorities.
The woman believed to be 55-60 years old was rushed to hospital where her death was confirmed.
Her identity is as yet unknown.
A post mortem will be carried out to establish the exact cause of death though it is believed that it was drowning.