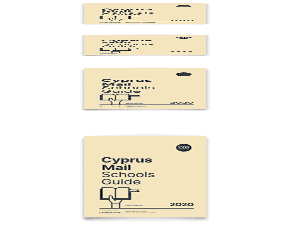 An 18-year-old inmate was found dead in his cell at the Central Prison in Nicosia early on Wednesday with police initially ruling out foul play.
The man, Andreas Sofroniou from Limassol, who was in remand in connection with cases of burglary and theft, was found unconscious in the prison cell he shared with his uncle.
On-duty wardens and nurses tried but failed to resuscitate him.
Reports said no signs of drug use were found and suicide was also ruled out.
Early findings by medical examiner Sofoclis Sofocleous ruled out suicide or foul play and suggested the man's cause of death was vomit inhalation.
Police are investigating the possibility of sudden-death syndrome, pending the findings of the post-mortem, to be conducted on Thursday at the Nicosia General hospital.