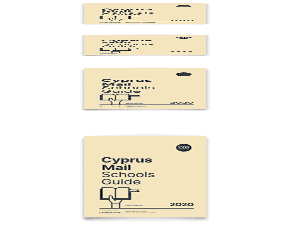 A 38-year-old Bulgarian man who was found dead in the sea near Cape Greco on Tuesday died from drowning, a post mortem revealed on Wednesday.
According to state pathologist Angeliki Papetta who carried out the post mortem at Larnaca hospital there were no signs of injuries and there was no suspicion of foul play.
The man, who was wearing a mask, was swimming in the sea near the Cape Greco caves with a group of friends when one of them realised he had fallen unconscious.
Several people helped to take him to dry land where he received first aid but did not regain consciousness.
He was then transported to Famagusta hospital where his death was confirmed.
Following the autopsy samples are going to be sent for analysis to determine whether the man had consumed alcohol or other substances which may have led to the drowning.