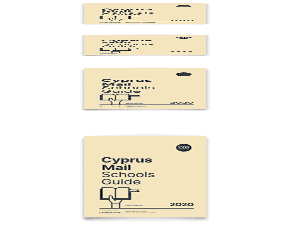 The Premier League transfer window will now close before the start of the season after clubs voted to bring forward the deadline for buying players from next season, the Premier League said in a statement.
Premier League clubs on Thursday backed a rule ammendment that will see the summer window end at 17:00 local time on the Thursday before the start of the season.
This season the window closed on Aug 31 while the season had begun 20 days earlier.
The new date applies only to clubs in the Premier League and relates only to purchasing of players.
Premier League clubs will still be able to sell players to clubs in other leagues, such as those in Europe, whose window is still open.
Some European clubs have also expressed support for shortening the window in similar fashion but the Premier League is so far the only league to have made the move.
The Football League, which includes the second, third and fourth tiers of English football, has not yet changed their window but a similar change is on the agenda for their meeting of clubs on Sept 21.