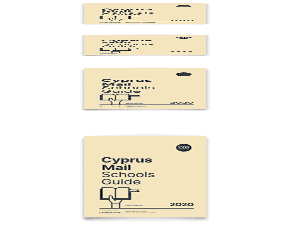 The Green Party-Citizens Co-operation on Sunday decided to back Diko leader Nicolas Papadopoulos as presidential candidate in next year's presidential elections.
The decision was overwhelmingly approved during the party's pancyprian conference.
In the poll, Papadopoulos received 39 votes, while President Nicos Anastasiades, Akel-backed Stavros Malas and Citizens Alliance leader George Lillikas received two votes each. There were also two blank votes.
"The die is cast. By a large majority, 83 per cent, the pancyprian conference decided that in the presidential elections in 2018 it would support the candidacy of Nicolas Papadopoulos," Greens leader Giorgos Perdikis told journalists afterwards.
"We will work so that this choice will be victorious. It's a choice of hope. It is a choice that leads us away from the deadlocks into which Nicos Anastasiades has led us."
In an announcement shortly afterwards, Papadopoulos thanked the Greens for their support.
"Today's decision marks the integration of the ecologist movement into the forces for change," he said.
Anastasiades launched his official re-run campaign on Saturday.