You don't need to go to a gym and find a fitness partner to reach your wellness goals anymore. Your smartphone or smartwatch can easily assist you in this.Today, we have smart technologies that can track every move and plan healthy diet regimes specifically for your body.
Fitness and healthy eating apps are a huge trend for now. The crazy amount of people have at least one fitness app on their devices. Why? It is easy. You don't have to go to the gym or to hire a personal trainer to achieve your body goal. Everything you have to do is to follow the instructions provided by the apps. And the best part is that you can follow those apps even being outside while using a public Wi-Fi. Of course, you have to protect your phone from hacker attacks. But it is as easy as pie.
Everything you have to do is to install a VPN service on your device. We recommend express vpn download as one of the most reliable services on the market.
For those who are trying to live a healthier lifestyle, we have prepared the list of top 7 fitness and healthy eating apps in 2017.
So, let's get started.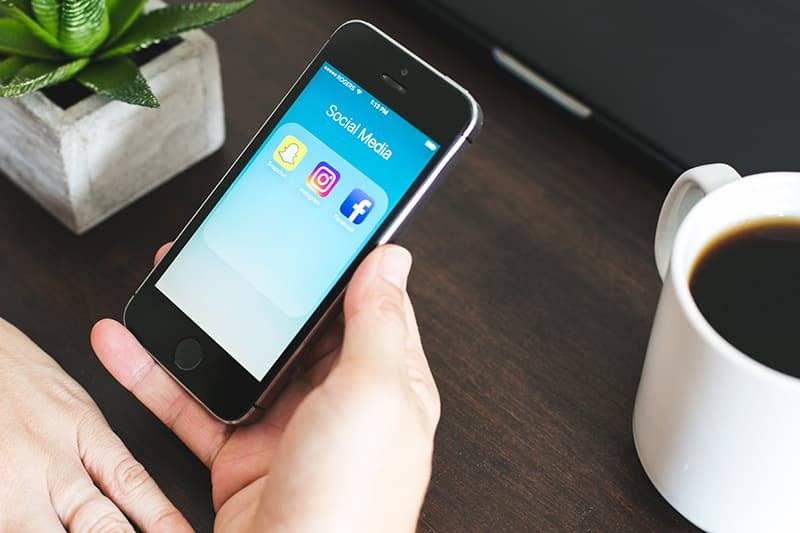 Best Apps for Healthy Lifestyle
The following apps are going to help you to make great decisions when grocery shopping, planning a menu and working out.
● Harvest to Hand. This is the app, which helps you to find local farmer markets in your area and discover what they have. It also lets you interact with other people who into food too. And you can even try recommended recipes from the products available in those markets.
● Instant Heart Rate. It is the simplest and the fastest way to monitor how hard your heart is working during a day.
● Sleep Time app is tracking and analyzing how good your sleep is. Of course, it is not a substitute for the doctors if you have insomnia. But it can be a useful tool for additional information on your health.
● Healthy Living. You type different kinds of product and the app answers whether it is healthy for your body or the environment. Or you can scan the products directly in a supermarket to get the ingredients included and healthier alternatives.
● Calm. This app helps you with meditation and mindfulness. It really calms down your mind and helps to relax anytime during a day. Listen to the app and de-stress.
● MapMyRun. The app tracks your running activity in real time. It calculates time, distance, and pace.
● PumpUp. It is one more fitness app. But PumpUp is more about working out in general. It offers different workouts, tracks the progress, and has the online coaching feature.
Use these applications to find the best vegetables at the markets, the best recipes online, and the most effective workouts on a daily basis.